50 Social Media Facts: Take Social Media to the Next Level in 2023

When you're working in the field of social media marketing, it helps to have a good idea of how different social networks stack up against each other. That's why we always suggest that marketers spend some time poring over the stats and the metrics and to get a good idea of what works and what doesn't when it comes to their marketing efforts and social networking profiles.
Luckily, we did the hard work for you and gathered together fifty of the most relevant social media statistics for 2019 and beyond. So without further ado, let's get started.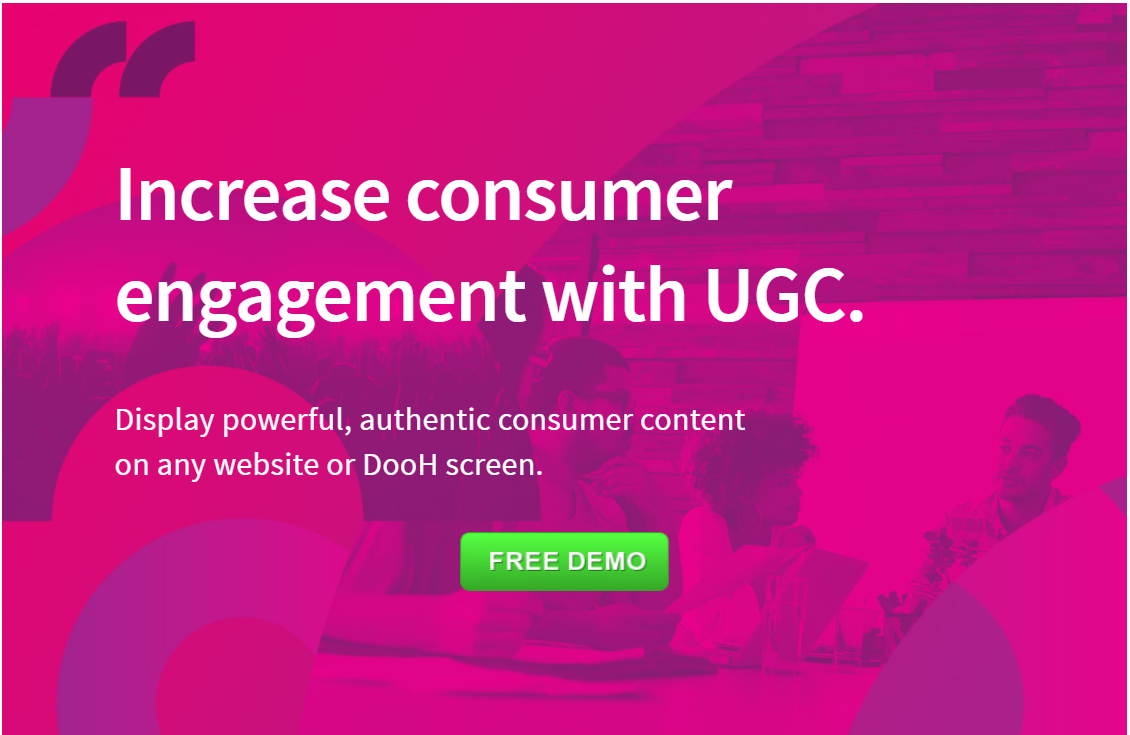 General Social Media Stats in 2018
Social Media Sites
Facebook
Instagram
Almost a third of internet users are active on Instagram. [

Source

]

70% of shoppers turn to Instagram for product discovery. [

Source

]

200 million Instagram users visit the profile of a business every day. [

Source

]
TikTok
LinkedIn
Pinterest
Pinterest has 421 million monthly active users. [

Source

]

81% of Pinterest users are female. [

Source

]

Almost 9 in 10 Users are on Pinterest to Plan Purchases.

[

Source

]
Snapchat
Twitter
YouTube
What's next?

Ever since social networking first became a part of our lives, the influence that it's had has continued to grow. Don't be surprised if that continues to be the case in the future as social networking becomes ever more vital to the way that we live. If these statistics are surprising now, just imagine what the next batch will look like. Invest in social media now, before it's too late. Good luck.