Benefits of UGC Content for Your Brand

If a tree falls in the woods with nobody to hear it, does it make a sound? If a customer posts a complimentary message about your brand on social media and nobody reads it, is your digital marketing really up to scratch?

Making the valuable visible and bringing UGC content to the fore of digital strategy is a crucial update for brands. Users are increasingly overwhelmed by the sheer volume of brand-owned content out there. We're steadily reaching "peak" content. The returns on investment many brands are seeing from traditional content marketing are dwindling. The benefits of user generated content are great, but how to get make your UGC content visible first?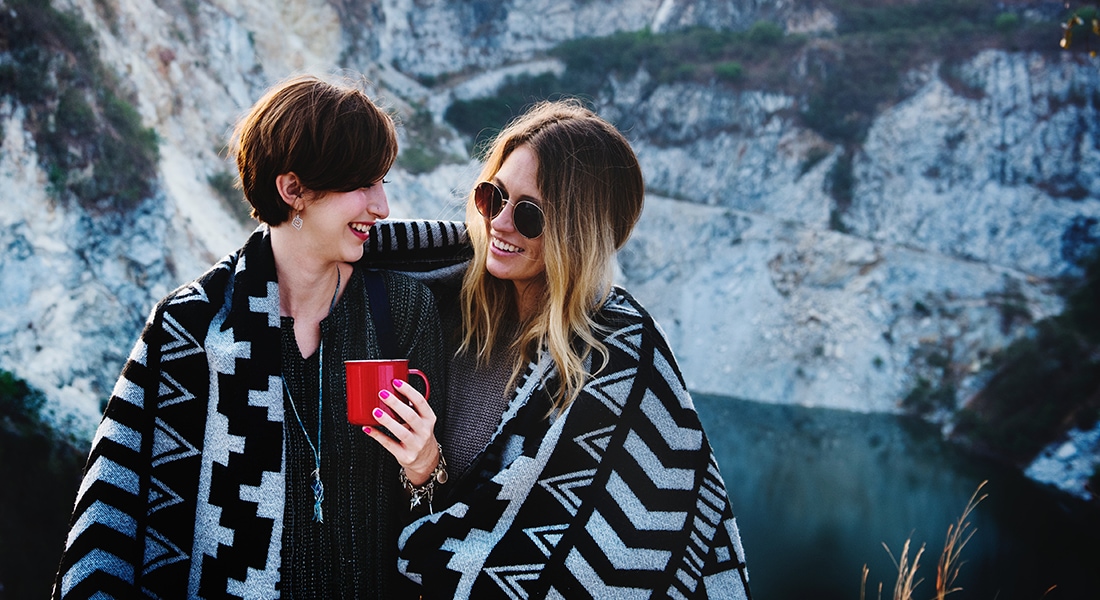 User generated video content can seriously boost sales
Have you ever watched an unboxing video or a video review of a product on YouTube? If yes, you'll appreciate the value of an (apparently) unbiased showcasing of a product. According to Octoly CEO Thomas Owadenko, 52% of consumers now claim that "watching product videos makes them more confident in their purchase decisions". Enhancing access to positive UGC videos of this ilk could seriously boost a brand's conversion rate.
UGC content boosts dwell time, engagement, click-throughs and conversions
The impact of using UGC content can be momentous, particularly in light of how simple and affordable it is to embrace. According to Salesforce, websites with UGC galleries see their visitors stick around for 90% longer. UGC-oriented social campaigns record a 50% rise in engagement. In email campaigns UGC increases click-throughs by 73%. The inclusion of UGC in a digital buying journey lifts conversions by 10%. Not too shabby, eh?
Feel like you need to know more about UGC is important? Take a look at our Ultimate Guide to UGC Marketing
UGC is cracking for conversions
This eye-opening post from Good Vidio reveals some very promising statistics relating to UGC and conversion rates. Incorporating UGC photographs into product pages can increase conversions by 25%, particularly in clothing, jewellery, footwear and beauty products. Overall, consumers who see UGC while shopping online are 4.6% more likely to convert. Those who actively interact with UGC while shopping digitally are 9.6% more likely.
Do you need some inspiration for your UGC content? here you can find some weird, but best examples of user generated content.
Putting UGC in the spotlight –
UGC distribution
So far, so impressive. But how can brands begin putting UGC at the front and centre of their digital marketing? There are many options worth considering. Many of them will be more or less appropriate for businesses of different types…. UGC distribution is as important as creating the content.
UGC product images and reviews
As revealed in Good Vidio's post, including photographs of products shot by consumers is a powerful conversion booster particularly in Ecommerce settings. Harnessing the power of Instagram is a great way for brands to start collecting and curating UGC of this variety. Especially when using a helpful identifying hashtag.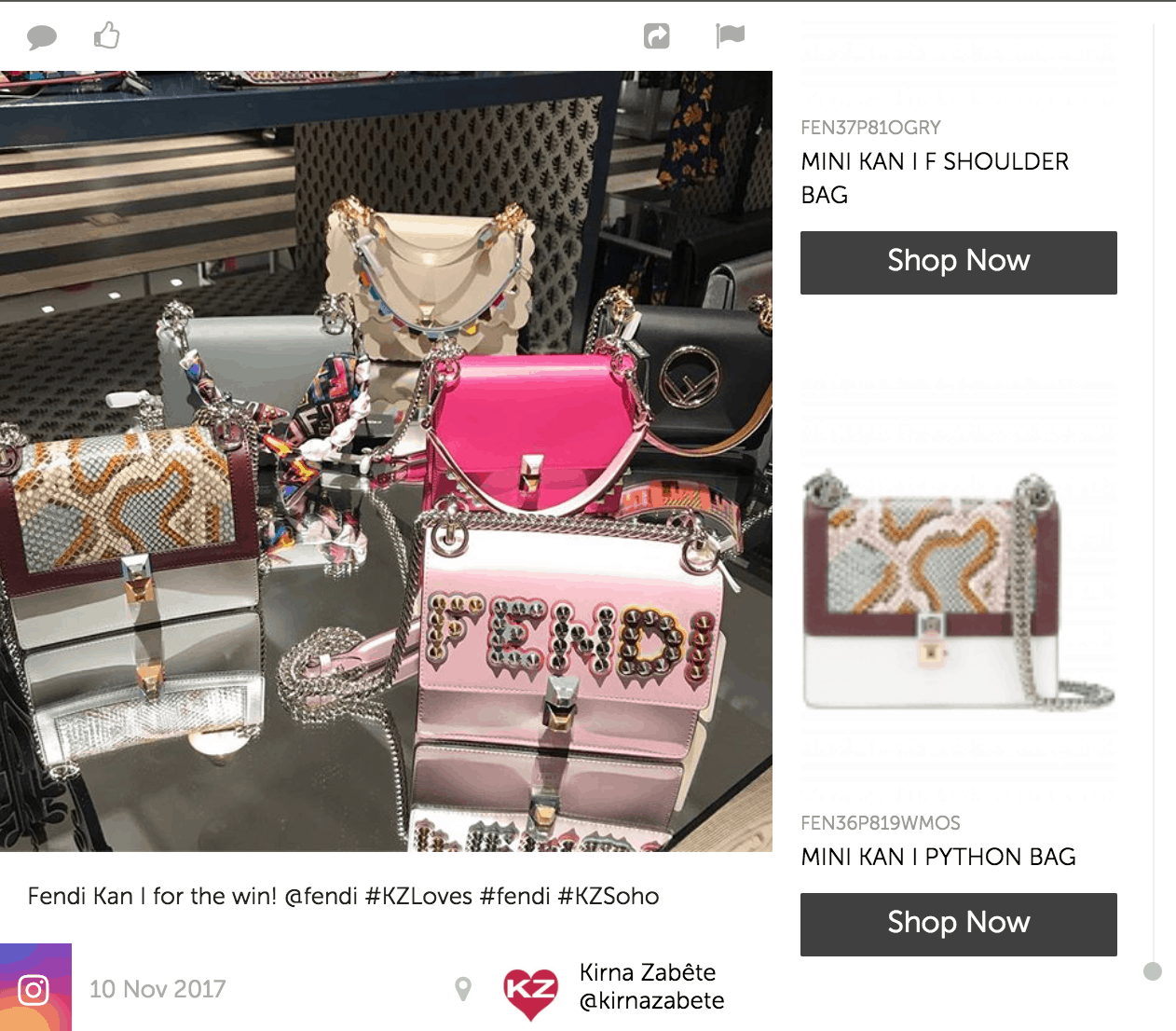 The latest Miappi survey revealed that users are increasingly moving from social profiles back to websites when it comes to keeping up with their favourite brands. Showcasing social content – especially UGC – on homepages or prominently elsewhere on site, is a powerful way to combine social resources and make UGC very visible.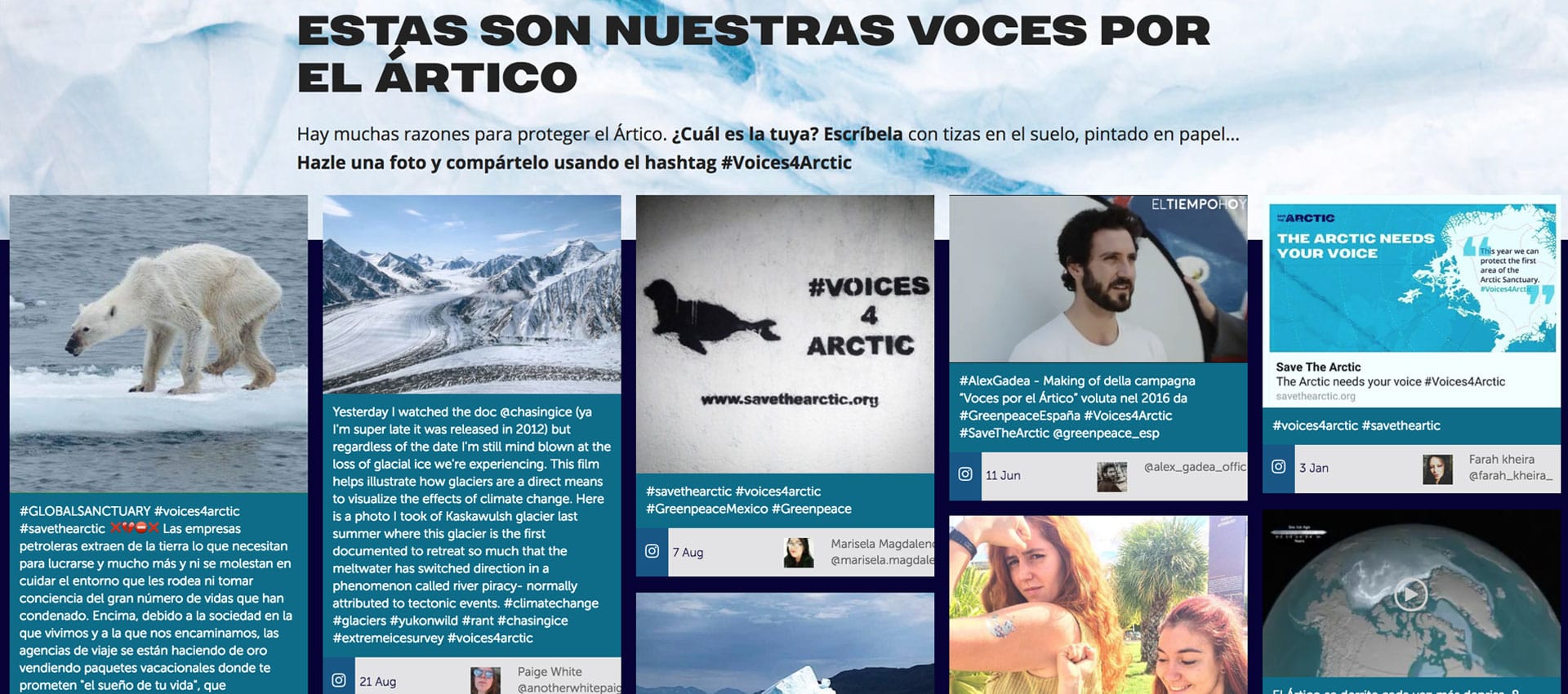 Broadcasting on the big screen
Brands which host "IRL" events or operate from physical premises can go the extra mile to connect with target markets using UGC. Displaying UGC on digital screens in store or at events is a unique way to boost consumer confidence. It's also great at nurturing customer relationships and increasing brand engagement.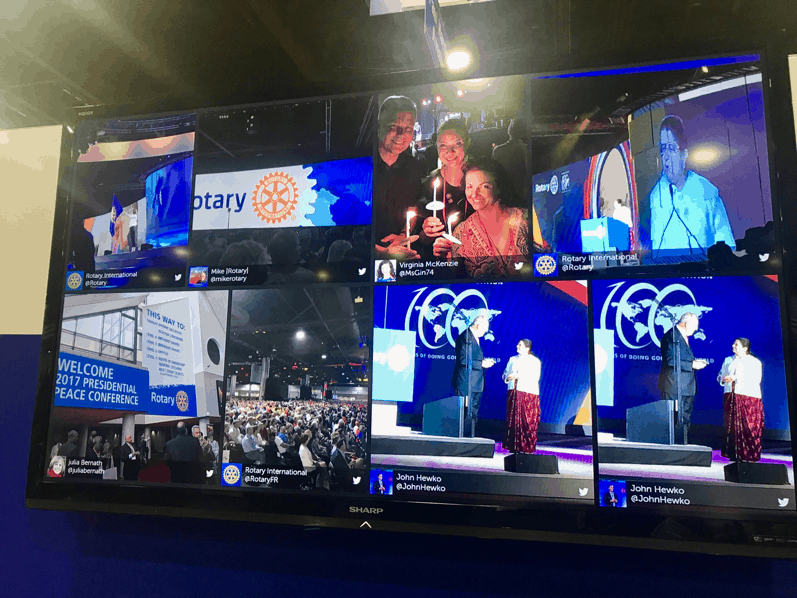 Using a social media aggregator
Making use of a social media aggregation tool, like Miappi, is a quick and effective way to embrace UGC. Completely customisable, this type of technology allows brands to import content from all of their social channels, handpicking the messages and UGC they want to show off and shout about. From big screens to homepages and landing pages, these dynamic and vibrant social walls are fast becoming a must-have tool for digital marketers keen to make the valuable visible.
Ready to squeeze some serious juice from your UGC? Take our user-friendly technology for a spin. REQUEST A DEMO and a member of our team will get back to you as soon as possible.