The Guide to Personal Care and Beauty Content Marketing in 2019

3 Big Trends Personal Care & Beauty Brand Marketers Should Know about in 2019
As we begin 2019, personal care brands will be bracing themselves for new trends & attitudes that will affect the way they approach their marketing. There are certain trends marketeers will need to be mindful of.
"Clean" to "Natural"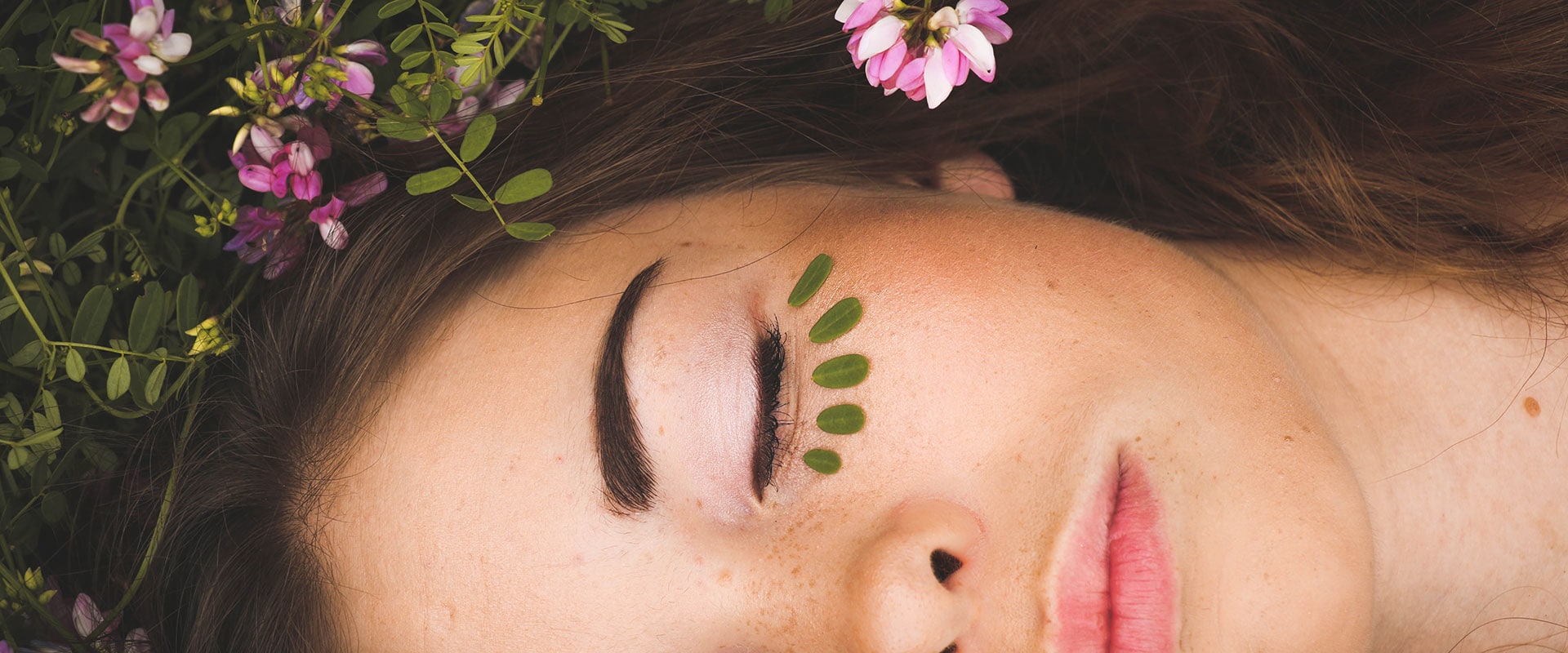 2018 was the year consumers wanted their personal care & beauty products to be natural or naturally produced. In light of growing concern for the environment, consumers will now look for products that are "Clean", or in other words Eco-friendly. The emergence of brands such as Love Beauty and Planet, a Miappi client as it happens, is proof that the industry is already reacting to this need.
Diversity & Inclusion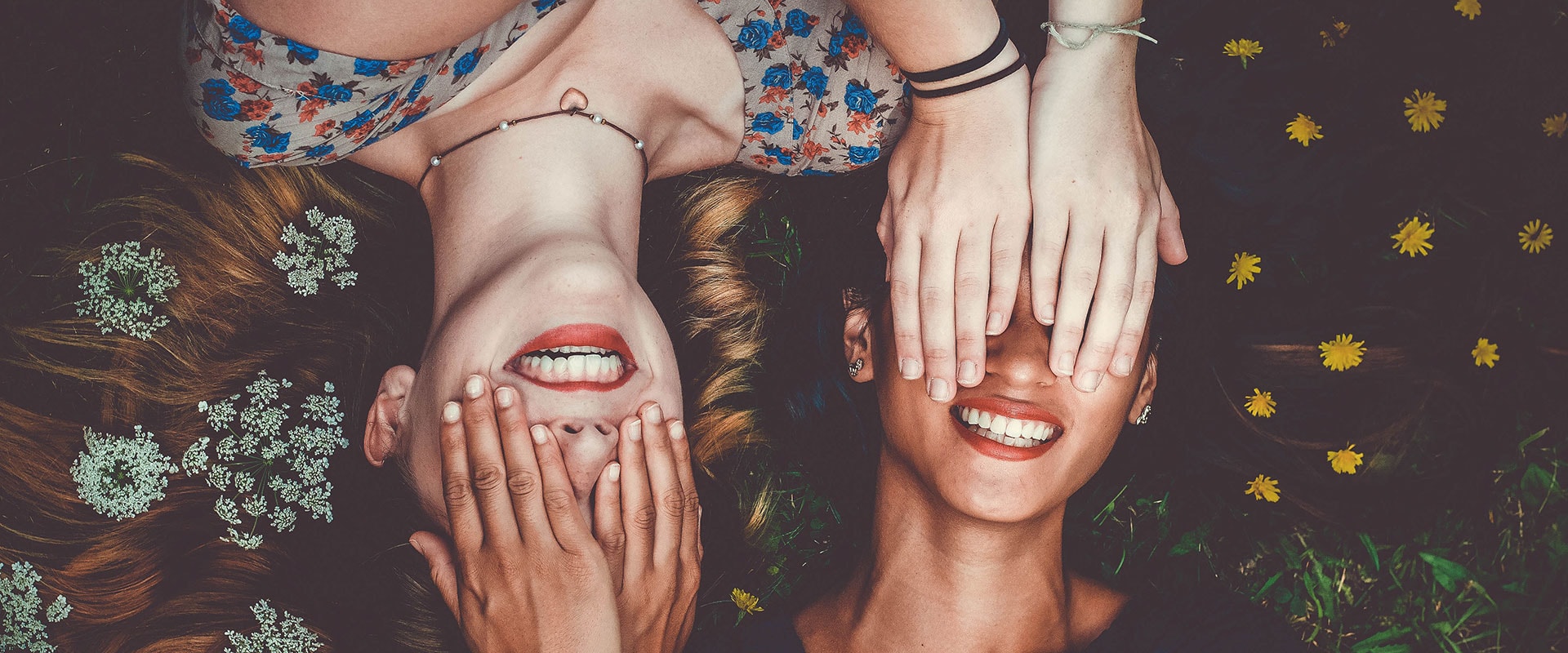 The need to celebrate diversity and inclusion is not a new theme but in 2019 it will be even more evident in brand marketing.
Customization and social proof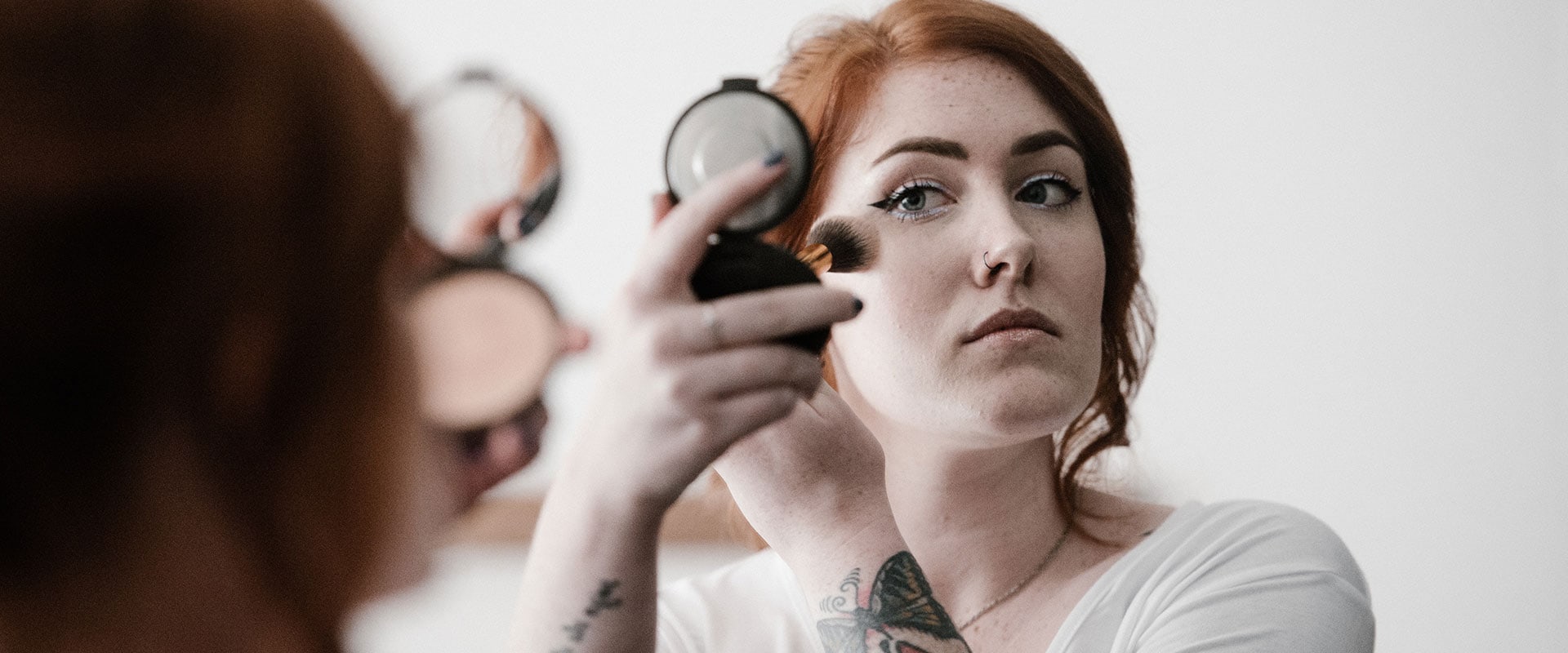 In 2019 the personal care shopper may well expect to see your product being used by someone like themselves, part of their peer group, before they make their decision to buy. Beauty brands can achieve this by showcasing UGC from happy customers on their ecommerce website.
Adapting your Content Marketing Strategy
With the above in mind, what can marketers do to make sure they are on the right side of these trends?

There are a number of content marketing methods you can incorporate into your content marketing strategy to keep up. Most of which involve authentic social content, or, in other words, social media posts are written not by brands but by consumers.

Personal care products are designed to make us look & feel good, these are visual by nature. This means there is never a shortage of consumers posting their looks and applications to social media channels. But only a handful of brands are making effective use of this self-generating content.

Trends will undoubtedly be dictated by popular looks, celebrity endorsements and pressures such as the need to be "Clean". But as such trends change, will marketers have the resource and budget in place to respond with carefully crafted content and messaging that resonates?

Harnessing User Generated Content (UGC) is the only way for a personal care brand to keep their social marketing on trend. By tapping into a stream of content that features real people using your products, not only can you learn how your customers use your products, but you can also give recognition and create your own brand ambassadors.

Solution 1:

The need for eco-friendly beauty products represents a cause that matters to consumers right now.

Brands will grow consumer-trust from if they can show that they care about what matters to the consumer. Initiating a UGC campaign that helps give a voice to consumers around the subject of saving the Planet will undoubtedly develop positive brand sentiment. Imagine a "Share your eco-friendly beauty routine with #keepingitcleanwith(brand)".

With Miappi's help, Sprite gave the youth a voice around the midterm elections. Using the hashtag #getvocal and a backing track available on Soundcloud, Sprite gave the youth a platform to vocalize their opinions around the US mid-term elections. Though not in the same industry, this use case is a great example of how brands are currently trying to support the causes close to their target audience's heart.

Solution 2:

When incorporating UGC into your content strategy, Celebrating Diversity and Inclusion can be demonstrated by displaying the diverse range of consumers using your product. It really can be that simple.

Solution 3:

When it comes to customisation and giving your prospects a tailored e-commerce experience, why not use UGC as the social proof to demonstrate how similar people are using the product.

But UGC isn't just a solution for reacting to trends, it presents many opportunities for personal care marketers to be innovative and deepen their connection with their consumers in a number of ways.

Lessons can be learnt from a few personal care brands who have mastered the art of leveraging UGC to drive engagement as well as conversions.

Jump in to our Personal care UGC review and get inspired for 2019!

3 Digital Marketing Tips for Beauty Brands using User Generated Content
1. Create an online brand identity
Despite the industry being so heavily saturated, to this day new brands are emerging and carving themselves out new niche's. Brands like Frankbody are a testament to creating their own space by developing their own unique personality and way of engaging with their customers. They have humanized their coffee based body scrub using a quirky language and unique tone-of-voice throughout their branding and communication, but a special mention has to be made to their use of UGC.
By creating a simple hashtag #thefrankeffect and an easy to replicate idea, Frank have got a seriously effective Instagram trend on their hands. Customers are taking selfies whilst covered in the coffee scrub, it's a powerful and fun visual that is perfect for capturing attention. This keeps the trend going, generating FOMO ('Fear Of Missing Out' in case you missed out on that memo!) with those who are exposed. FrankBody UGC is distinctive and is helping to reinforce a fun brand identity, one that people want to interact with. This image is truly unique to FrankBody.
Click here to read more about FrankBody's intelligent social content strategy.
Miappi tip: UGC can be emotive and honest and emotive, honest content is what will make your brand go far on social. FrankBody have committed to create fun for their customers using a simple hashtag. Get more free advice by clicking below:

2. Tell your consumers what to post
UGC is plentiful when it comes to personal care, people are willing to demonstrate how good a product is making them look or feel. But how many personal care brands are already tapping into this rich source of authentic content?
According to Adweek, more than 50% of consumers want a brand to tell them what type of content to create and share, but only 16% of brands actually do.
Some Beauty and cosmetics brands are experts when it comes to telling consumers what they want them to post on social media. Glossier are giving instagrammable backgrounds to their customers, meanwhile, Badass Beardcare are giving their customers online recognition and discount codes to incentivize more UGC.
Click here to read more about how Badass Beardcare are utilizing UGC.
Miappi tip: Don't be shy, ask questions of your followers and tell them what to do. You also need to make it easy as possible to get involved to give a clear and easy call to action, if necessary give your customers the props required.
For more free advice, click below:

3. Leverage Social Proof
User-generated content in personal care marketing in most cases is consumer-generated content. This means real people having real experiences with your product. Smart marketers that leverage this content, have the ability to turn customers into brand advocates, their take on your brand becomes the social proof that will help convert new customers.
The use of social proof in cosmetic and beauty marketing is rife, with brands like Sephora incorporating relevant UGC Instagram reviews into their review filtering system on their product pages. No longer do we have to rely on hand typed or star rated reviews, we can see the end results that feature people like us.
Miappi tip: Discovering relevant UGC review is one thing, getting it in front of customers during the purchase path is another. Miappi makes easy work of helping marketers discover, curate UGC content and distribute on a website using code or on digital out of home screens. Click here to learn more.
"70% of Consumers will check UGC reviews or ratings before deciding to buy a product." Shopify
Click below for more free advice:

Creating a Personal Care UGC Campaign in 2019
Any personal care brand can create a hashtag, ask their customers to post or employ an influencer.
Only a few can intelligently collect relevant UGC, moderate, distribute their best UGC. In 2019, personal care brands need to establish a stream of readily available authentic content, forming the backbone of their online campaigns. To do so, they require an intelligent platform like Miappi.
Miappi are already helping a number of personal care brands in multiple markets improve consumer trust using UGC. Get in touch to learn how you too can make this part of your content marketing strategy today.